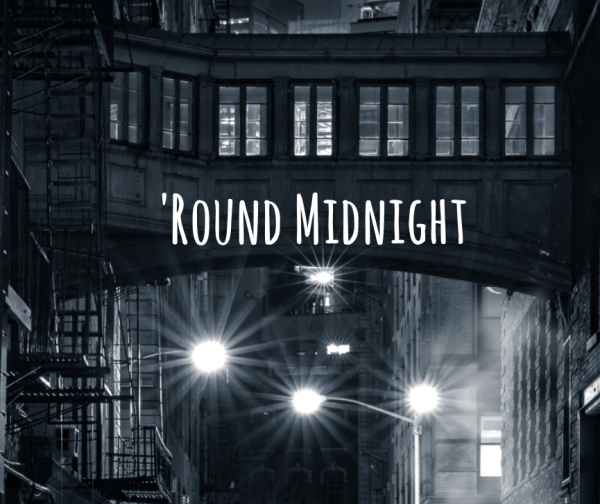 "AROUND MIDNIGHT"

​

Close up magic that happens right in your hands.  From the secrets of cheats, to impossible miracles, a 30-45 minute show that delights.

Perfect for home parties.  Maximum 16 people.  Adults only.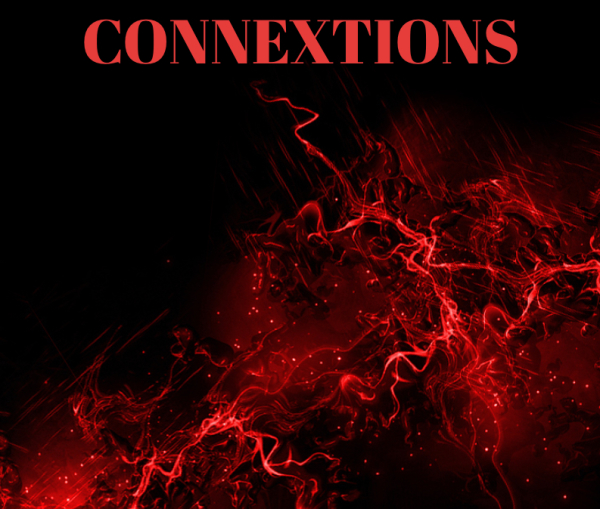 "CONNECTIONS"

What if you could know the future?  What if you could read someone's inner thoughts?  What if you could influence others to your bidding?
My most popular show, a 45-60 minute performance that demonstrates how we are all connected.
Perfect for larger gatherings.  Maximum 40 people.  All ages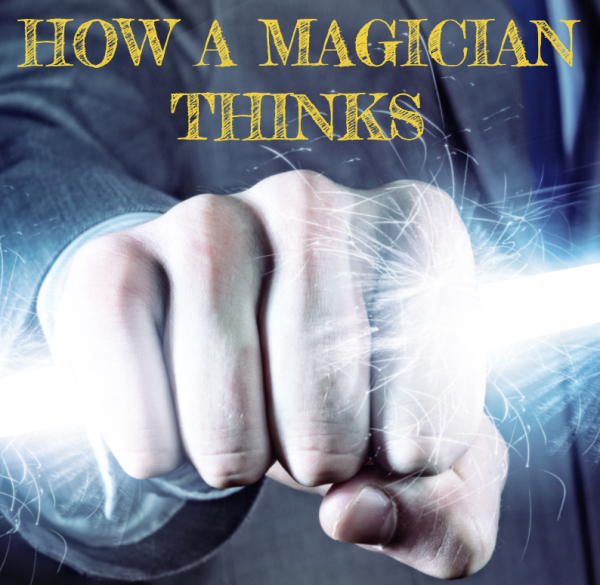 "HOW A MAGICIAN THINKS"

A 45 minute presentation designed for corporate settings.  The perfect showcase for your offsite that will inspire, provoke and reveal new ways to see innvovation at your company.
This interactive presentation can be designed and formatted for your special event.  Maximum 50 - 300 people.  All ages.