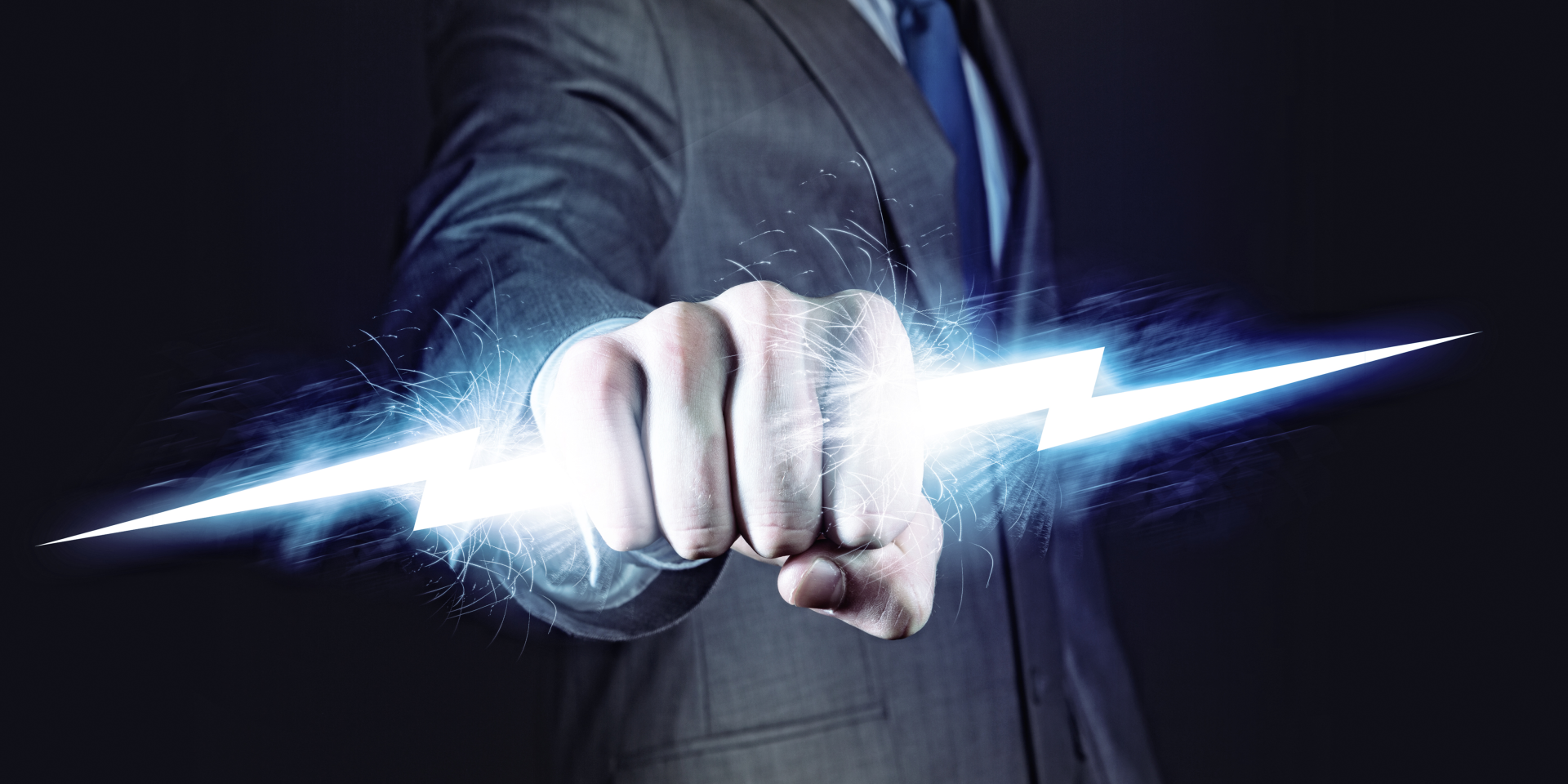 THE PROBLEM​​


Business changes at the speed of light.​​​​​​​
Our customers want to be delighted.
Do more with less.
Outpace your competitors.
Technology.
Leapfrog innovation.

THE PROCESS​
With over 25 years of experience managing large scale innovation initiatives, Christopher has developed key insights into how leaders can make a difference in their world.
These insights are derived from real-world experience coupled with a life in magic, and the unique way in which magicians imagine a problem, solve with ingeninuity and urgency and delight their customers with miracles.

THE SOLUTION
This the perfect showcase for your team meeting or offsite that will inspire, provoke and reveal new ways to see innvovation at your company.

This 45 minute interactive presentation is designed for corporate audiences and can be tailored to your special event.  Maximum 50 - 300 people.