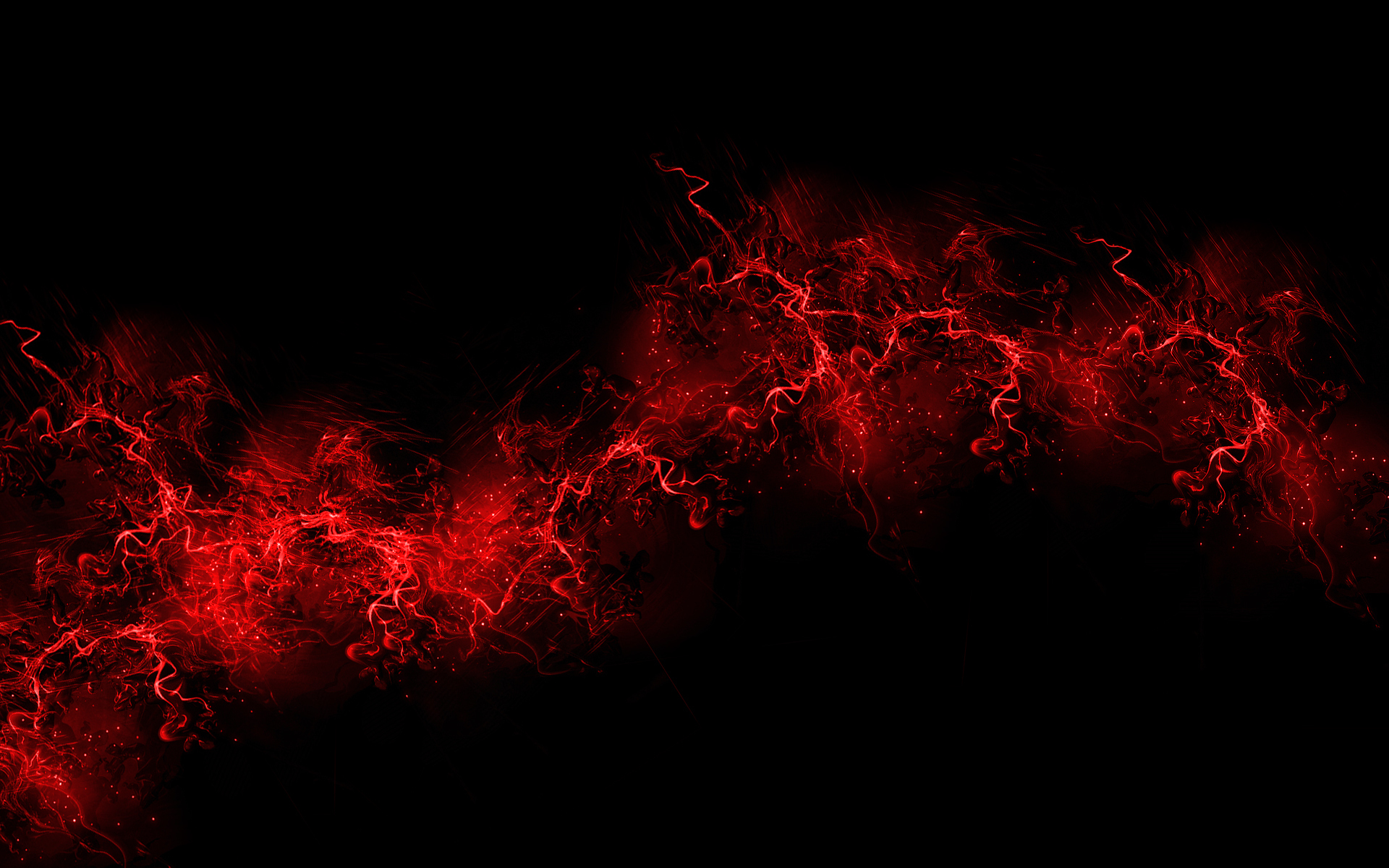 WHAT IF?


You could read someone's mind?​
You couldpredict the future?

Your choices were not yours?

Scientists say we only use 10% of our brain.  
What would it look like if WE COULD 

Utilize 100% of our brain's power?

WHAT IF?

"CONNEXTIONS"​​​​
​​

My most popular show, a 45-60 minute performance that demonstrates how we are all connected.

Perfect for larger gatherings.  Maximum 60 people.  This show has been designed to be performed in just about any home, church, auditorium, or conference room.
This performance is for all ages!